Daresbury Proteins
Sci-Tech Daresbury, Keckwick Lane, Warrington WA4 4AD, Cheshire, United Kingdom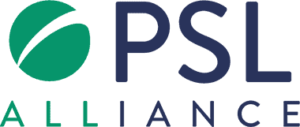 Daresbury Proteins Ltd specializes in mammalian recombinant protein production and cell line development which can be transferred into a third party's cGMP setting.
As an emerging biotech, they developed our proprietary approach while delivering various proteins for cutting-edge research. Their experience and know-how allow them to obtain difficult-to-express proteins in a short period of time with uncompromising quality. Their stable expression vector system can increase protein expression by up to 50-fold when compared to alternative mammalian expression systems. 
USPs
Authentic and fully functional recombinant proteins/antigens manufactured in mammalian cells.
Scalable stable expression technology with a very short timeframe: stable mini-pools are produced within 2-3 weeks after transfection for the most targets..
Custom Services
Antibody Expression
Antibody Purification
Cell Culture
Protein Expression
Protein Purification