GlycoSeLect
GlycoSeLect Ltd, Hamilton Building, DCU Campus, Glasnevin, Dublin 9, Ireland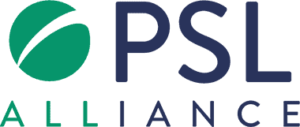 GlycoSeLect develops separation technology based on the detection of glycan structures found on glycoproteins.
Their products, recombinant prokaryotic lectins (RPLs), have separate affinities for each of the glycan structures of interest to glycobiology researchers especially those working in the biopharmaceutical industry.
RPLs have applications in glycoprotein analysis and characterization including product quantitation, detection, characterisation and glycoform separation for further analysis by affinity chromatography.
Applications have been validated for use on Bio-Layer Interferometers, (BLI instruments). The products are also known to be used on Surface Plasmon Resonance (SPR instruments), Western Blot & ELLA. RPLs have been used as affinity ligands using all the major resin chemistries.
The company operates from modern laboratories on the campus of Dublin City University and avails of the infrastructure and expertise of the Irish biotechnology community.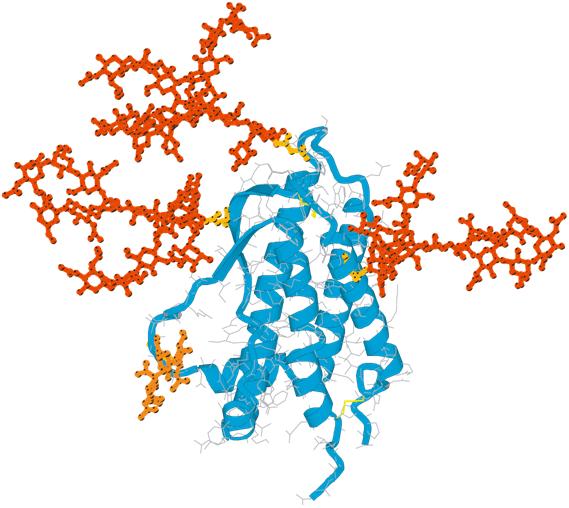 Custom Services
Assay Development
MAb Development
Protein Analysis
Protein Purification