ELK Biotechnology
23-2, No.388 Gaoxin 2nd Road, Wuhan East Lake Hi-tech Development Zone, Hubei, China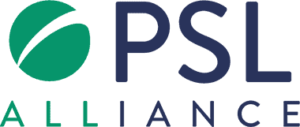 ELK Biotechnology CO., LTD is a high-tech biological enterprise specializing in life sciences. Professionals in immune research, they own a 1,600 square meters lab, an independent cell culture room, and an SPF animal room.
They specialise in the research and development of morphological pathology, cell biology, molecular biology, protein immunology, and model animal-related products.
Certified with ISO ISO9001:2015 and CE: OP210104.ELK0025, having products of 8,000+ ELISA kits, 12,000+Antibodies, and 60+ kinds of Molecular Biology reagents and Cell experiment-related products.
ELK Biotechnology is a good source of research reagents for life science technologies, and they are always extending their product line for customers' needs.
Products
Primary & Secondary Antibodies
ELISA Kits
Cell Culture
Molecular Biology
Sectors
antibodies
molecular
cells tissues
kits